VIDEO: Trauma Startup is using airbag technology to prevent hip fractures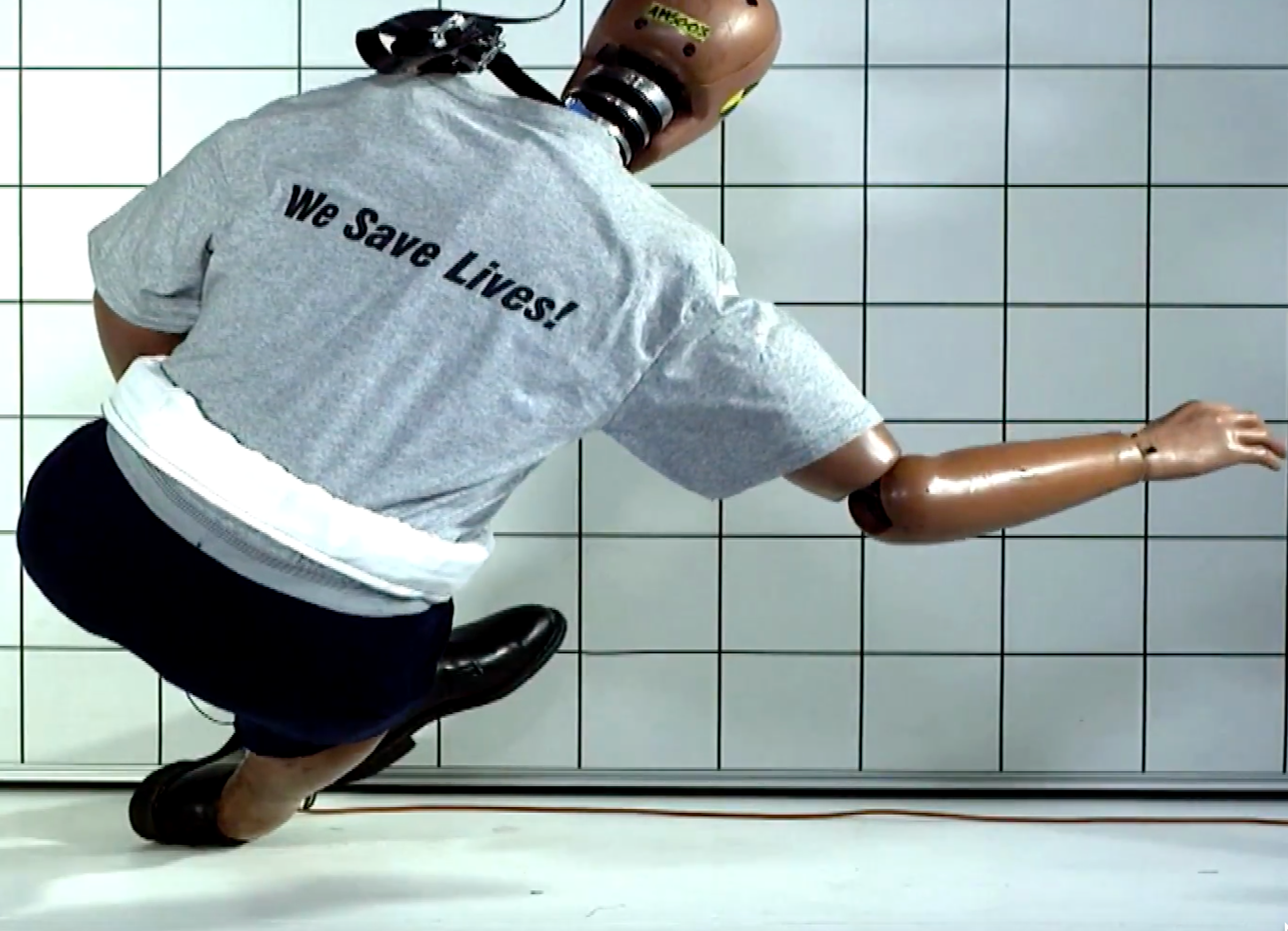 Streamers – I would like to highlight this innovative startup in the trauma space.  These guys are tackling a really big problem with some interesting technology.
About 25% of patients with a hip fracture do not live another year  [the facts].  Fragility hip fractures are a death sentence for many of the elderly.  ActiveProtective, a startup in Allentown PA, is trying to do something about this epidemic for baby boomers today.
ActiveProtective was founded on the simple belief that hip fractures among older adults, and their devastating consequences, could be prevented through use of wearable technology.
Dr. Robert F. Buckman spent much of his career as Professor of Trauma at Temple University, and running one of the busiest trauma centers in Pennsylvania.  He is a lifelong medical innovator with 15 patents to his name, and is the author of over 100 publications in the field of trauma.  Upon becoming Director of Trauma at St. Mary's hospital in Langhorne, PA, he became acutely aware of the shift in age demographic of his patient population, the types of injuries sustained, and quickly identified the most devastating ones.  It was there that he recognized an enormous, solvable healthcare crisis facing Emergency Centers throughout the world – it is the frail, independent elderly falling down and breaking their hips, and the subsequent fight of their lives to recover from that fall injury.  Most do not recover.