An emotional patient shares her horror story with Senate panel about her Depuy ASR metal-on-metal hip
DePuy hip recall: Patient shares horror story with Senate panel (MassDevice)
Katie Korgaokar captures the attention of a Senate panel examining medical device safety on Capitol Hill with her story of a faulty ASR hip implant made by DePuy Orthopaedics Inc., accusing the surgeon who implanted the device of receiving more than $600,000 in consulting fees from DePuy.
"Recalls were for dishwashers and cars, not body parts," Korgaokar told the U.S. Senate's Special Committee on Aging today.
You already know it. You don't want to do the recruiting yourself.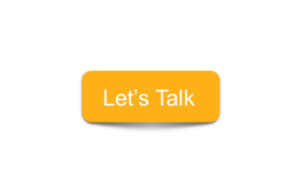 7 Disruptive Trends in Orthopedics
Orthopedic Products for Sale or Distribution or License
Databases for Sale