Shame on the FDA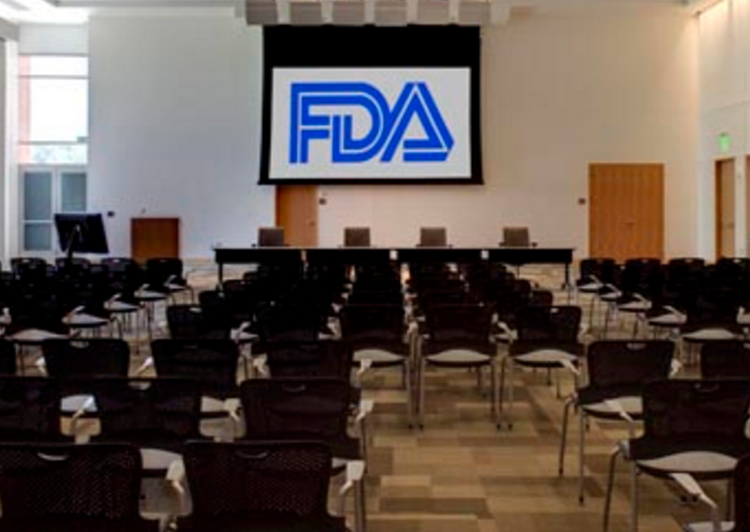 FORMER FDA DEPUTY DIRECTOR CHARGED WITH INSIDER TRADING (Orthopedics This Week)
FDA INSIDER TRADING SUSPECT COMMITS SUICIDE (Orthopedics This Week)
The FDA regulates billions of dollars of the U.S. economy. The agency's pending decisions about approvals and clearances are closely guarded. If leaked, investors and competitors can gain or lose huge advantages, or worse, public health is impacted.
Most of the time the secrecy works. But a recent prosecution of a former deputy director of the FDA for providing tips on approvals to three hedge fund managers who then made tens of millions off the nonpublic information, reminds us of the importance of a corrupt-free agency.
On June 15, 2016, the Securities and Exchange Commission (SEC) charged two hedge fund managers and the former FDA employee, Gordon Johnston, with insider trading. Johnston worked at the FDA for a dozen years and, allegedly, remained in close contact with the former colleagues while working as vice president of regulatory sciences at the Generic Pharmaceutical Association (GPhA), from which he resigned in 2011 and worked as the group's representative to FDA.
According to the SEC complaint, "Johnston concealed his separate role as a hedge fund consultant and obtained confidential information about anticipated FDA approvals for companies to produce enoxaparin, a generic drug that helps prevent the formation of blood clots." The Regulatory Affairs Profession Society (RAPS) reported that Johnston allegedly funneled to one of the hedge fund managers the details of his conversations with FDA personnel, including a close friend he mentored during his time at the agency and who still currently works with the agency.
"Between late 2009 and early 2010, Johnston learned from an Office of Generic Drugs (OGD) Division Director, who was a friend and former mentee to Johnston and with whom Johnston had a decades-long close and personal relationship, that an enoxaparin ANDA [abbreviated new drug application] was 'moving' toward approval, meaning that OGD's approval was becoming more imminent," according to the complaint. "Johnston was immediately aware, upon learning this information, that he had received valuable nonpublic information. In particular, Johnston knew that the approval of an enoxaparin ANDA was valuable news because it would be the first time a generic counterpart to the brand-name drug Lovenox was approved."
Johnston has pleaded guilty, according to prosecutors cited by Bloomberg.
Previous FDA Insider Trading
FDA deals with nonpublic information, and, reported RAPS, as many FDA employees formerly worked in industry and vice versa, this isn't the first time an FDA official has been charged with insider trading. In 2012, Cheng Yi Liang, a former FDA chemist was sentenced to five years in prison for engaging in insider trading on multiple occasions based on material, nonpublic information he obtained in his capacity as an FDA scientist.
In 2014, FDA Deputy Commissioner for Operations and COO Walter Harris testified before the House Committee on Oversight and Government Reform about monitoring FDA personnel's use of the agency's IT systems, saying, "FDA personnel are permitted access to information provided to the Agency by medical product sponsors and others and are required to maintain the strict confidentiality of that information."
According to federal prosecutors, the hedge fund managers, Sanjay Valvani and Christopher Plaford executed stock trades based on the insider information while employed as Visium Asset Management hedge fund managers. Plaford has also reportedly pled guilty.
What is unknown at this time is the identity of the FDA employee who shared the confidential information with Johnston. An FDA spokesperson reportedly declined to comment for news stories of the scheme, which allegedly lasted from about 2005 through 2011.
The agency must investigate this leak and offer a transparent explanation to assure the public that its secrets are safe.