Top 10 innovation in Podiatry is an antimicrobial sheet made by Organogenesis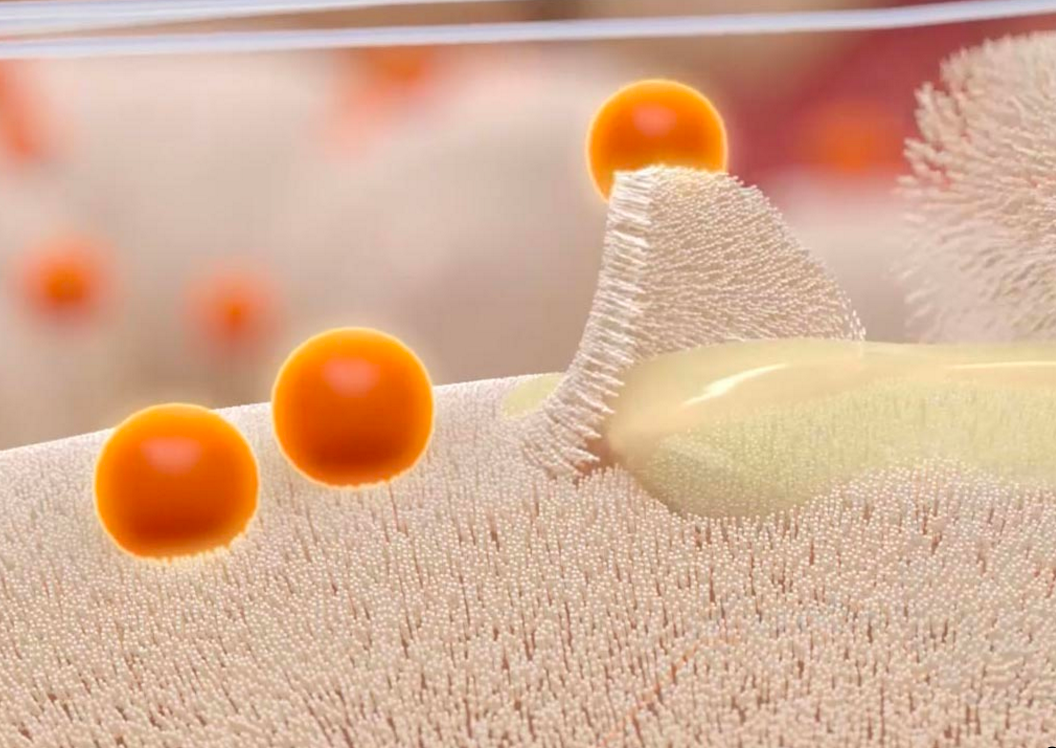 ANTIMICROBIAL NAMED TOP INNOVATION IN PODIATRY (Orthopedics This Week)
PuraPly AM, an antimicrobial wound management product made by Organogenesis Inc., was named one of the "Top 10 Innovations in Podiatry" by Podiatry Today. It was selected for its impact on reducing bioburden in wounds.
PuraPly AM is an FDA 510(k) cleared Class II medical device that is intended for the management of acute and chronic wound types, including partial and full-thickness wounds, pressure ulcers, surgical wounds, trauma wounds, venous and diabetic ulcers.

According to the manufacturer, PuraPly AM is unique in that it combines purified native collagen with PHMB, which provides broad antimicrobial coverage and protects against a wide range of bacteria that colonize wounds and can progress to biofilm formation and infection.
Most wounds possess biofilm which, if not addressed, will negatively impact tissue repair and delay healing. "A lot of times, debridement alone isn't enough to prevent the reformation of biofilm," said Ryan Fitzgerald, DPM, FACFAS, associate professor of surgery at the University of South Carolina School of Medicine, in the Podiatry Today article.
"As part of a comprehensive biofilm-based wound management approach including sharp debridement, PuraPly AM provides a barrier that helps prevent biofilm re-formation and supports healing."
"Developing and manufacturing innovative products that serve our customers' needs is at the heart of what we do, so it's an honor for PuraPly AM to receive this distinction," said Gary S. Gillheeney, Sr., president and CEO of Organogenesis.
"We're pleased about the extremely positive reception this product has received since its 2015 launch and look forward to helping more wound care clinicians utilize PuraPly AM in the fight against bioburden and infection."