JRI Orthopaedics (UK) is acquired by a Chinese Orthopedic Implant Manufacturer for $24M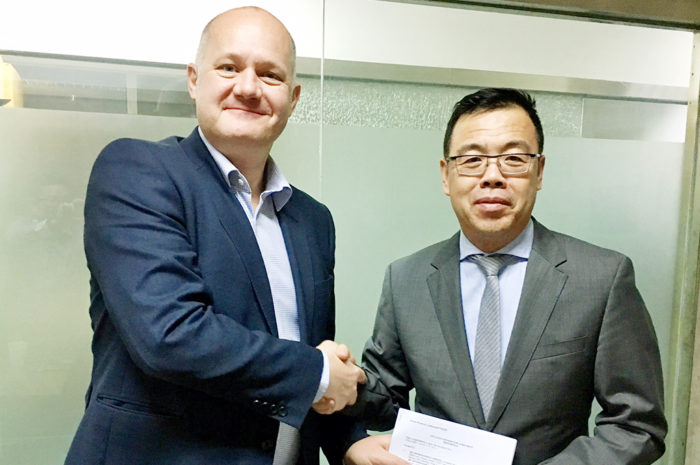 Chinese Orthopaedic Implant Maker AK Medical Buys Britain's JRI Orthopaedics For $24M (China Money Network)
Chinese orthopaedic implant company AK Medical Holdings Limited has announced the acquisition of JRI Orthopaedics Limited, a U.K. firm that designs, manufactures and supplies orthopaedic
implants and related instruments, from Orthopaedic Research UK for £16.73 million (US$23.7 million).
Upon completion, JRI Orthopaedics will become a wholly-owned subsidiary of the Hong Kong Stock Exchange-listed AK Medical, according to its security filing.
Founded in 1970 by orthopaedic surgeon Ronald Furlong, JRI Orthopaedics was the first company to produce a hip implant with a hydroxyapatite coating enabling a biological bond with the patient's bone. Apart from hip implants, it also develops and distributes total shoulder replacement implants and a range of orthobiologics.
 AK Medical, meanwhile, says it was the first medical device company to commercialize the application of 3D-printing technology in orthopaedic joint and spine replacement implants in China. It booked revenues of US$60 million, with 30% growth last year.
AK Medical said the acquisition is in line with its long-term growth plan and will help expand the company's product portfolio to create a dual-brand strategy, enhance its R&D capabilities and access to the international market.
Prior to the acquisition, JRI Orthopaedics had already entered into an exclusive distribution deal with AK Medical's cemented, unscented and revision hip product portfolio in China.