Stryker issues safety notification for hip system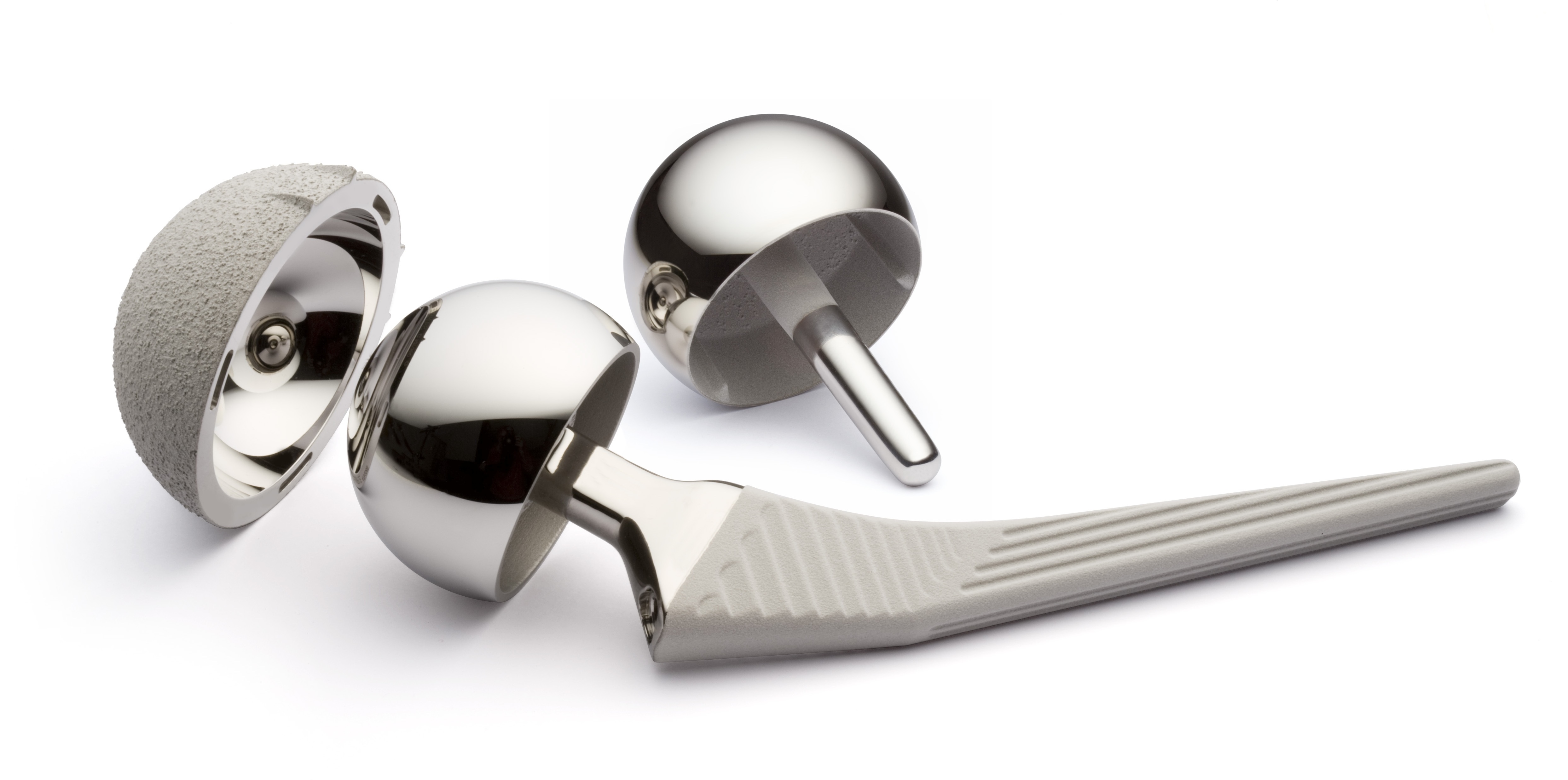 STRYKER SAFETY NOTIFICATION FOR CERTAIN FEMORAL HEADS (Orthopedics This Week)
Stryker Orthopedics issued a Product Safety Notification related to the company's LFIT Anatomic CoCr V40 Femoral Heads.
The company said it received "a higher than expected number" of complaints documenting femoral head/hip stem dissociation for certain sizes of LFIT heads manufactured prior to March 4, 2011.
The company added that with respect to the likelihood occurrence of the dissociation, the complaint rate is less than 0.3%.
Specific products within the notification are included in Catalog Numbers: 6260-9-(036, 136, 236, 336, 040, 140, 044, 144) with head diameters of 36mm, 40mm and 44mm.
The following clinical conditions potentially related to the dissociation included:
Dislocation
Pain associated with implant loosening
Peri-prosthetic fracture
Revision to alleviate hazardous situation
Leg length discrepancy
Loss of mobility secondary to hip-stem trunnion fracture or femoral head/hip stem dissociation
Pain requiring revision surgery
Inflammatory response
Adverse local tissue reaction (ALTR)
The notification stated that patients should continue to be followed per the normal protocol established by the surgeon. There are no recommended changes to the frequency of the standard follow-up care protocol.
Hospital and surgeons are required to inform products users of this notification. The product is not required to be returned.
Stryker established a dedicated call center at 888-644-2548.