What… a $3.15B buyout of DJO by a Welder?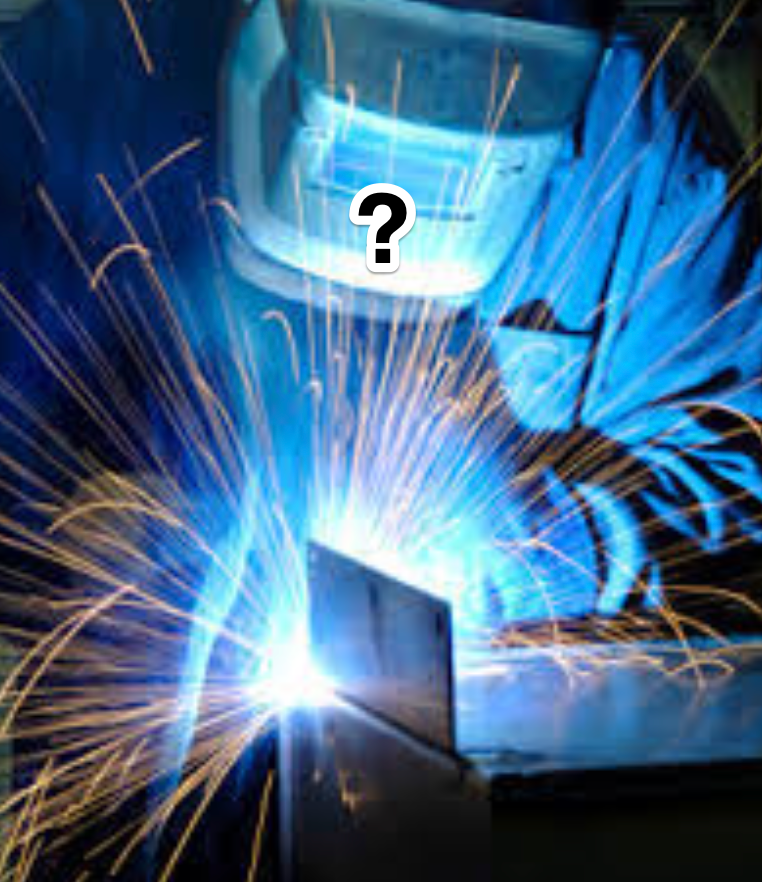 $3.15 BILLION FOR DJO GLOBAL, FROM A WELDER? (Orthopedics This Week)
$3.15 billion is a lot of money for bracing, knee implants and pain management products.
But that's what welding equipment manufacturer and precision air and gas handler Colfax Corporation is proposing to do.
This should be interesting.
The folks on the receiving end of this transaction are a group of private equity investors managed by the Blackstone Group LP. Blackstone et al. bought DJO Global 11 years ago (2007) for $1.6 billion. That's not exactly a 100% return on investment, but close.
Colfax's President and CEO Matt Trerotola is pretty darn happy with his prospective acquisition. "The acquisition of DJO is a compelling next step in the strategic evolution of Colfax that creates a new growth platform in the high-margin orthopedic solutions market…. As a clear market leader in bracing and rehabilitation systems—with a track record of innovative new products, globally recognized brands, and a diverse product portfolio—DJO is well-positioned to benefit from secular trends driven by changing demographics and increased preventive healthcare."
"This transaction reflects our strategic intent to diversify our portfolio and end-market exposure, reduce cyclicality, and increase profitability. We see significant opportunities to apply our proven Colfax Business System across DJO to create a continuous improvement culture, further improve productivity and margins, and accelerate innovation and new product development."
"Joining Colfax is a win for our customers, and all DJO stakeholders," said Brady Shirley, DJO President, and CEO. "Colfax has the financial strength, experience, and proven business system to support our operational performance and growth. Importantly, they are committed to our mission to get and keep people moving, and we are confident that the Colfax team's operating expertise across a broad array of businesses makes them the ideal partner to help us build on our momentum, drive new levels of innovation, and continue to deliver outstanding service to our customers."
Following the acquisition, DJO Global will operate as a new segment within Colfax led by Shirley, who will report directly to Trerotola.
Wall Street's Mixed Reaction
Colfax's founders and CEO have experience in the medical sector from their time at Danaher; however, Wall Street reacted negatively to the announcement. Colfax Corporation's shares fell 15.2% after the initial announcement.
OTW spoke with Mike Matson, CFA, a senior research analyst with Needham & Company, LLC, to hear his thoughts on the merger. While Matson's research does not cover these two companies, he noted his initial surprise at the acquisition, "The Colfax acquisition of DJO was surprising to me at first, but upon further thought it makes sense that an industrial company might be more attracted to DJO than a conventional med-tech company since DJO's margins and growth are relatively low compared to its med tech peers but substantially higher than an industrial company."
"Additionally, its business is non-cyclical and could serve to smooth out growth at an industrial company that has a cyclical business. Colfax may be in the early stages of a transition similar to the one that Teleflex went through from a diversified industrial company to a pure-play med-tech company."