More evidence that joint implant designs are all the same.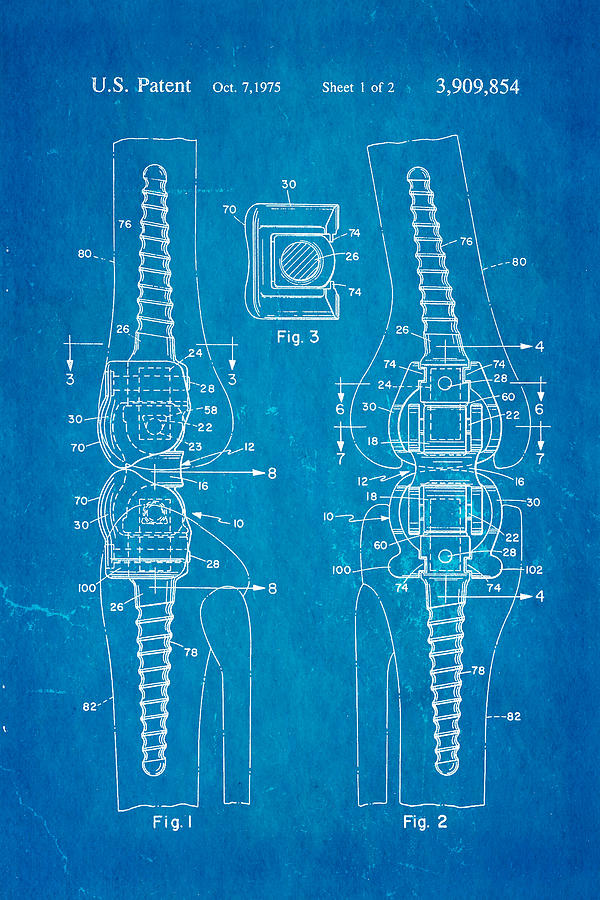 HOW MUCH DOES IMPLANT DESIGN AFFECT PATIENT OUTCOMES? (Orthopedics This Week)
While it may sound odd, the impact of implant design on patient-reported outcomes has not been thoroughly examined.
Seeking to fill this void in the literature, researchers from Hospital for Special Surgery (HSS) in New York City examined 4,135 patients who'd received a total knee replacement (TKA) using one of the five most common knee implant brands: Biomet Vanguard (211 patients), DePuy/Johnson & Johnson Sigma (222 patients), Exactech Optetrak Logic (1,508 patients), Smith & Nephew Genesis II (1,415 patients), and Zimmer NexGen (779 patients).
"Patients were evaluated preoperatively using the Knee Injury and Osteoarthritis Outcome Score (KOOS), Lower Extremity Activity Scale (LEAS), and 12-Item Short-Form Health Survey questionnaire (SF-12)."
Two years after surgery, outcomes were available for 4,069 patients (98%). The team found no clinically significant differences in the change of KOOS score from baseline to two-year follow-up between any of the groups.
"More than 80% of patients in each group were satisfied in all domains."
Douglas Padgett, M.D., orthopedic surgeon at HSS and study co-author summarized the conclusions of the study to OTW, "The main observation is that most modern-day knee implants are well designed and if proper surgical technique is utilized, there is very little difference in outcome. As such, surgeons and administrators can use this information as a point of reference in implant price negotiations. There appears to be very little justification for 'premium pricing' based upon our data."