What are the remaining "Unmet Clinical Needs" in Orthopedics?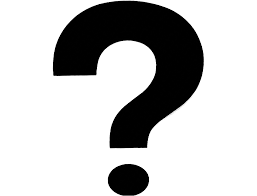 I am publicly compiling a list of unmet clinical needs in orthopedics. No agenda. Just trying to help to advance orthopedics. This list is for everyone.
Email me your suggestion: tiger@tigerbuford.com
---
Early answers are coming in. Thank you to the OrthoStreams community.
#1 – Non-permanent implants for trauma and extremities. (Ossio is working on this).
#2 – Joint replacements that never need revisions. Bearing never wears out. Biointegrates forever with bone. (there are ~300,000 joint revisions performed in the US each year).
#3 – An ankle replacement that actually works.
#4 – 4-part humeral fracture in fragility patients. (toughest trauma problem. Patients are never happy. Surgeons are never happy with results.)
#5 – Meniscus repair that lasts. (Active Implants is working on a total meniscus replacement).
#6 – Cartilage repair that lasts forever.
#7 – Extend the life of a growth plates in children.
#8 – Early detection and reversal of osteoporosis. (OsteoApp is doing the first part of this).
#9 – Closing large annular defects following lumbar discectomy to prevent re-herniation while enabling surgeons to preserve the disc (Intrinsic Therapeutics has brought a solution).
#10 – Modularity in ALIF cage design to allow for uncoupled height and lordosis as well as coronal correction. (Axis Spine is bringing this solution to the US market).
#11 – ?
---
Email me your suggestion: tiger@tigerbuford.com