The status of Remote Work in Orthopedics.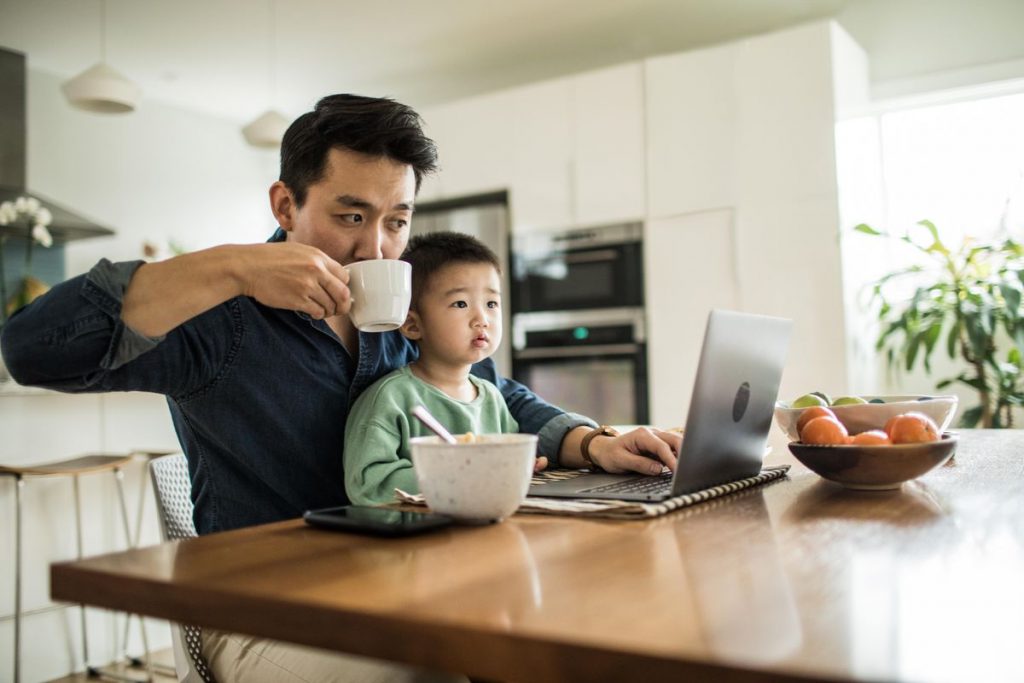 As we ease our way out of Covid, many things in orthopedics have changed. Some areas have changed permanently and some areas have changed for the better. Remote work is one of those lasting changes.
I have recently placed a few "remote" professionals into startups. It has been an interesting process.
Let me share what I have learned about the new "remote" world in the orthopedics industry.
There are real advantages and disadvantages of Remote Work.
During COVID, Ortho companies were "forced" to embrace remote employees. This was an involuntary experiment. Ortho companies found out that there are tangible Pros and Cons of remote work. As an overview, here are a few pros/cons of remote work in orthopedics.
PROS of remote work:
The company saves on expenses.
Employees are generally happier.
The company is able to hire top tier talent, for the first time ever. The new talent pool is enormous.
CONS of remote work:
Communication can be tricker with physical barriers.
Work/life balance can be challenging for some employees, but not all.
Some employees simply become less committed to your company and your company's goals as a result of the "dislocation".
Which ortho companies embrace remote work?
It's not size. It's not location. The key variable that I have correlated is the philosophy of the leadership team. Companies with a high trust culture have a bias towards remote. They tend to hire "A" Players and give them autonomy and space to perform. Companies with low trust environments are afraid of remote work. They tend to hire "B" Players and want to micromanage. These leaders want to "eyeball" employees in the building.
As ortho offices reopen, high trust companies are embracing more "hybrid" arrangements where employees only come in a few days a week. Most small orthopedic companies have gone to a hybrid model. Many people are working 2-3 days at home and 2-3 days in the office environment. Some execs in low trust companies aren't convinced full-time remote work is better for the employee or the business.
Which roles thrive in remote work?
The type of work is the main factor. Some roles are naturally more virtual and information-based. While other roles are naturally more hands-on and physical. Let's look at a few different functions. I'll skip Sales, because Sales are remote by definition, within their given geography.
MOST REMOTE – Regulatory, Clinical, Marketing, Finance/Accounting
Many Regulatory, Clinical and Marketing roles have moved to full-time remote. Companies like Stryker are actively posting roles like, "Portfolio Manager (Remote)." The advantage to companies is that they can hire the BEST people, instead of the people who live near your office or want to move near your office. I know from experience that there are world-class Regulatory, Clinical and Marketing individuals that you have access to, once you say the magic word… "remote".
HYBRID REMOTE – Quality, R&D, HR
R&D is one of the big question marks. Most leaders have been surprised how R&D projects have stayed on schedule during the pandemic. However, some leaders believe that future innovation may suffer if key engineers continue to work remotely. Maybe.
LEAST REMOTE – Operations
These hands-on roles include warehousing, inspection, shipping, testing, packaging.
How has remote or hybrid work changed the physical makeup of the office?
As ortho companies accommodate the hybrid remote workforce, they have redesigned office spaces to include:
Larger meeting areas
"Zoom rooms" with screens and cameras
Bringing back the SMART Board of the old days
Fewer personal desks, more "hoteling" workstations (aka hot desks)
Mobile furniture
The future of Remote Work in Orthopedics
Looking into the future, I believe that the most progressive ortho companies will leverage the benefits of a truly virtual workforce, namely better talent with lower expenses.
I believe that future orthopedics companies will use virtual teams to complete discrete projects quickly, efficiently and on budget. When there is a discrete and measurable project: planning a marketing launch… building a new product development concept… building a regulatory strategy or reimbursement strategy… building a new financial model… the company will quickly assemble a virtual team.
This temporary world-class virtual team will come together and get paid for their collective output.  These forward-thinking companies have access to better minds and a measurable work product, without the overhang of W2s, benefits, etc. (for an quick example of the talent that you can hire in the next 30-minutes visit UpWork or Fiverr)
---
What are your thoughts?
mailto: tiger@tigerbuford.com