Your products should be UDI-ready by September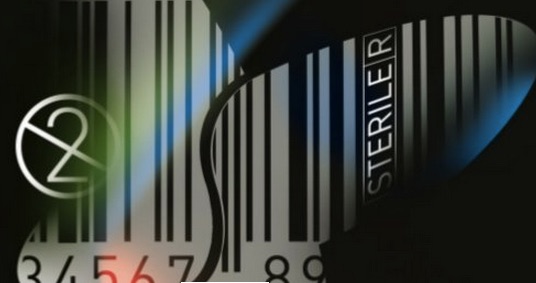 Why You Need a UDI-Ready Line… or Even Better, a Sterile-Packed One (Jérôme Trividic – LinkedIn)
read also Ortho Companies challenge the FDA's directive on Unique Device Identifications (UDIs)
UDI, the FDA Unique Device Identification System was signed into law back in 2007. Yet, eight years later, the spine industry seems to be reluctant to embrace this change, with large manufacturers requesting additional extensions or exemptions.
So is UDI Bad?
While many opinions have been voiced, UDI is ultimately great news for patient safety. UDI will improve effective implant traceability, post-market surveillance, accurate reporting of implant-related events and ensure a more efficient implementation of a product recall if necessary.
In the wake of the Affordable Care Act, UDI and associated labels will also support the processes hospitals have to implement in order to improve quality of care and reduce costs. In addition they will enable a closer link between use of implants and procedure outcomes.
What is the Link Between UDI Compliance and Sterile Packaging?
The FDA did not mandate individually sterile packed devices. However, there are many advantages for hospitals and distributors to work with them. Sterile packed implants provide the hospital with great efficiency gains: ready-to-go implants, automatized billing, significant SPD cost saving and safety- ultimately facilitating smooth relationships with every stakeholder at the hospital.
Why Does it Matter for Distributors?
As the UDI becomes mandatory, spinal implant manufacturers have to start providing a compliant offering by September 2015 (full transition has to be completed within the next 3 years). Any spine Distributor who wants to stay on top of the game should already have a line of UDI-ready spinal implants. Having them individually packed and pre-sterilized comes with the extra benefit of turning implant billing and inventory management into a seamless task.
How to Move Forward?
As a Distributor, you should discuss their UDI implementation strategy with your current vendor, including plans regarding management of old inventory.
At Spineart, we would be happy to provide you with more information on our line of sterile packed spinal implants with UDI compliant labels and stickers. We have been managing our entire line of implants that way for the past 10 years.