Webinars are NOT delivering the ROI that you were promised.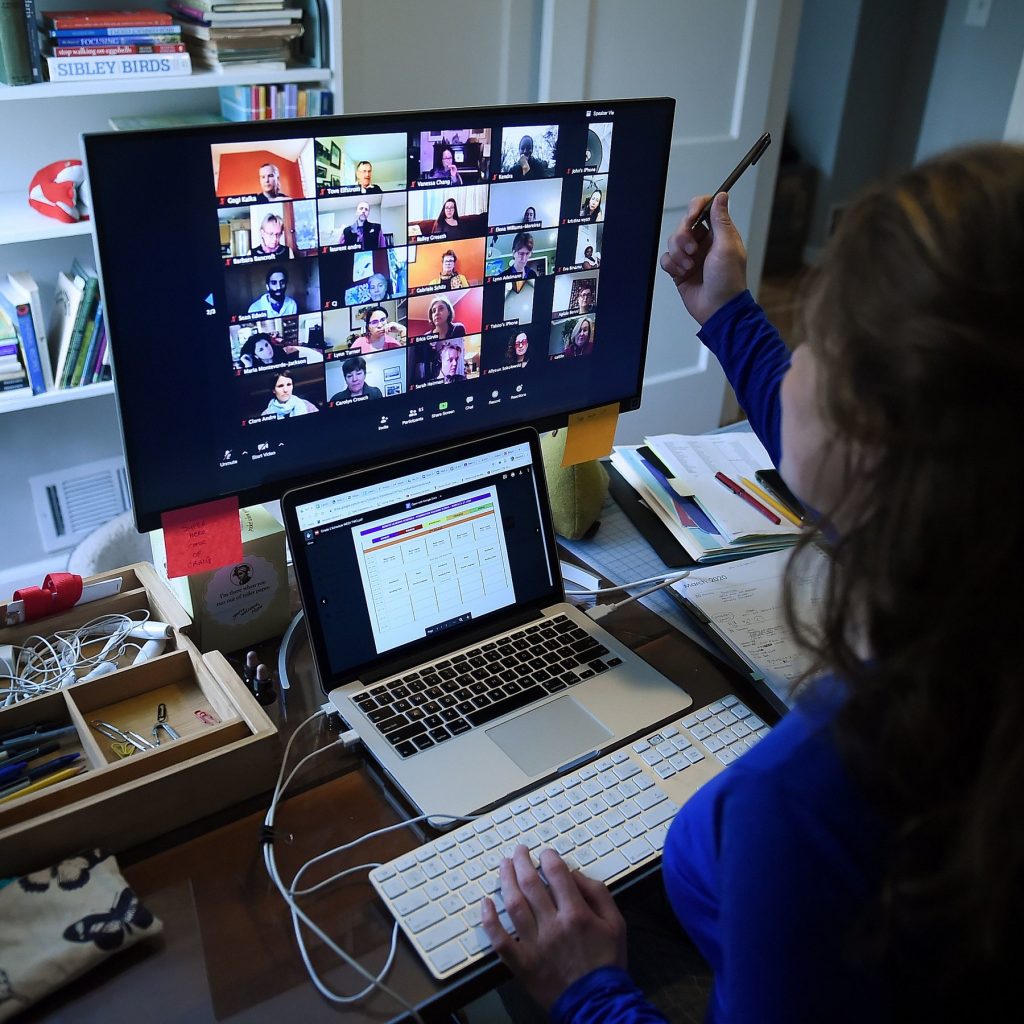 Orthopedic device companies. This is your wakeup call. Your webinars are fooling you.
Since COVID, we have all witnessed the shift to webinars. In an effort to reach surgeons online, device companies have resorted to a full-blown webinar assault.
---
Webinars are not a good return on your investment. Webinars are certainly not a good use of your surgeon customers' time. There are better ways to teach and engage new surgeons customers online.
---
Here are 7 reasons why your webinars are not working and you may not know it.
#1 – There are too many webinars.
Orthopedic surgeons have been flooded by webinar invites since COVID happened. You don't have visibility into all the invites that are barking for the surgeon's attention. RESULT – Surgeons say "no" to most invitations.
#2 – Webinar formats are usually one person presenting to many.
This is so 2000. This is classroom technology when better communication tools are available. Your webinar is not as interactive as you think. Result – one presenting to a few feels like a lecture.
#3 – Webinars require registration.
Surgeons view most webinars like a company sponsored dinners or meetings. Free discussion about your technology or product is not really available. Authenticity is missing. RESULT – For your customers, it feels like the company is organizing and controlling the content.
#4 – Webinars are too safe.
There is not enough cross-pollination of ideas because you control the invitation list. Not enough challenging points of view. The discussion becomes contrived. Not a lot of fresh leads. RESULT – most webinars wind up with friendly surgeons presently to friendly surgeons.
#5 – Webinars attendees are distracted.
Surgeons can multitask while watching your webinar, and they do. Just ask them. They check texts from their kids, check stock portfolios, read the news, etc. Result – You don't really have the surgeon's attention.
#6 – Webinars require surgeons to be online at a specific time.
Webinars are synchronous communication. Surgeons are busy people. This is why you can register 50 and get 12. Also many surgeons log in late and log off early. They come in and out. RESULT – Lots of no shows and poor attention once again.
#7 – Webinars are not helping you reach your goals.
It feels productive to have your surgeons talking with each other, but how many fresh new leads are you actually gaining? Are more surgeon customers being trained, really? Is your sales forces gaining new leads, really? RESULT – Webinars are feel good activities, not results bases activities.
---
The better way to engage with your surgeon customers is a real Digital Marketing campaign. Why?
– From the surgeon perspective, DM content is more convenient and easy to consume.

– Surgeons consume your DM content on THEIR time and not YOUR COMPANIES time.

– DM content is streamed on-demand, not at-your demand. It can be paused, rewound, saved for later, etc.

– Forwarding and sharing DM content is easy, unlike a webinar where your surgeon is captive audience.