35 Outside Product Development shops who are currently serving Orthopedics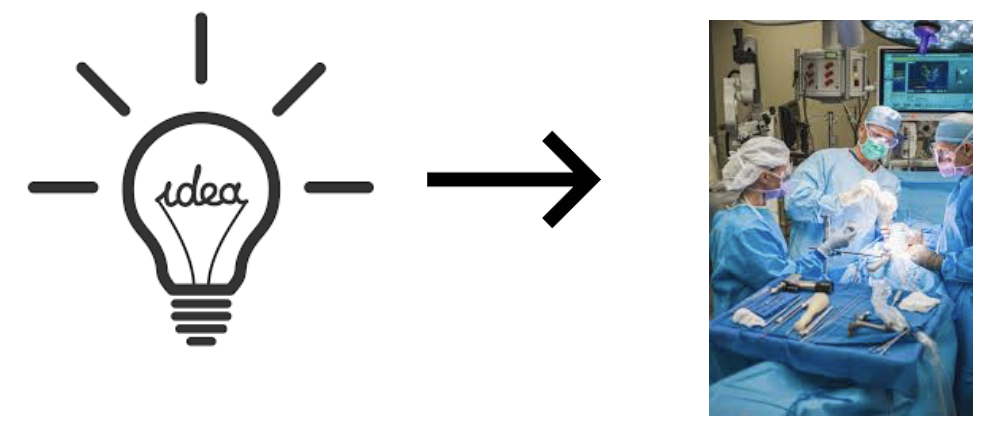 List of Outsourced Product Developers who are active in Orthopedic product innovation today.
These firms convert ideas into products.
I keep this list for my Orthopedics friends. Some of this firms are big and provide a range of services from concept creation, prototyping, patenting, cadaver labs, regulatory filing, market testing, etc.  Others are small and provide basic design engineering.
Please do not confuse size with quality of work and value.
This is a dynamic list – tell me what company I missed at tiger@tigerbuford.com
Generally ranked from larger firms to smaller firms.
Read why these guys exist here.