32 Outside Product Development shops who are currently serving Orthopedics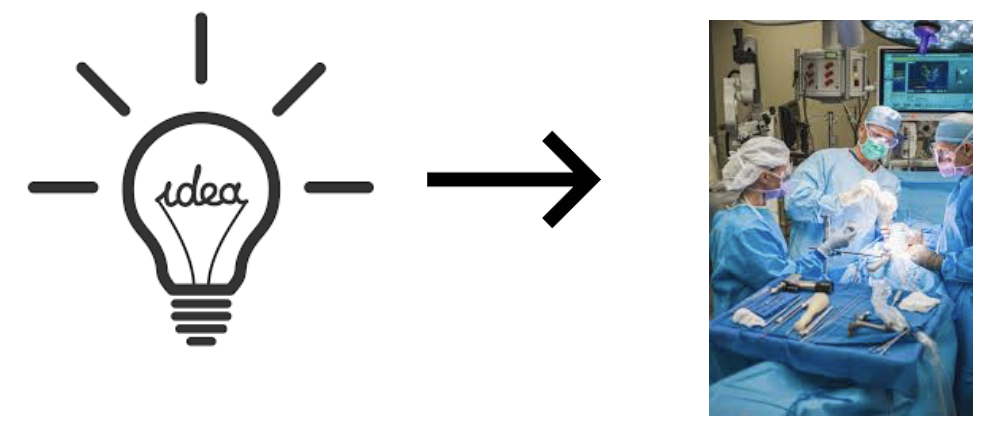 List of Outsourced Product Developers who are active in Orthopedic product innovation today.
Ranked from larger firms to smaller firms.  The larger firms have more employees and serve more clients, but size does not necessarily mean better.
Read why these guys exist here.