DePuy Synthes acquires the assets of Interventional Spine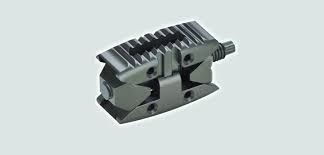 DePuy Synthes Enters Asset Purchase Agreement with Interventional Spine (HealthPointCapital)
DePuy Synthes (Johnson & Johnson) entered into an asset purchase and development agreement with Interventional Spine, Inc., a U.S.-based manufacturer of expandable cage and minimally invasive surgery (MIS) technologies for spinal fusion.
Interventional Spine offers expandable cage technology that provides tactile feedback to surgeons, and features a continuously adjustable design, allowing the device's height to be customized to the patient's anatomy. The company's implant lines are designed to maximize bone graft contact and containment in order to help encourage bone growth and fusion. The company was founded in 2000 as "Triage Medical, Inc.", changing its name in 2006, and is headquartered in Irvine, CA.
Under the terms of the asset purchase, DePuy will acquire Interventional Spine's facet screw system for open and percutaneous spine surgery, a type of MIS procedure that aims to reduce the risk of complications and improve outcomes by utilizing small skin incisions without cutting the patient's underlying muscle.
Through this deal, DePuy expands its expandable cage offerings to its core spine platform, a segment management believes will be help drive future growth.