Stryker acquires Invuity for $190M (4.9 X sales)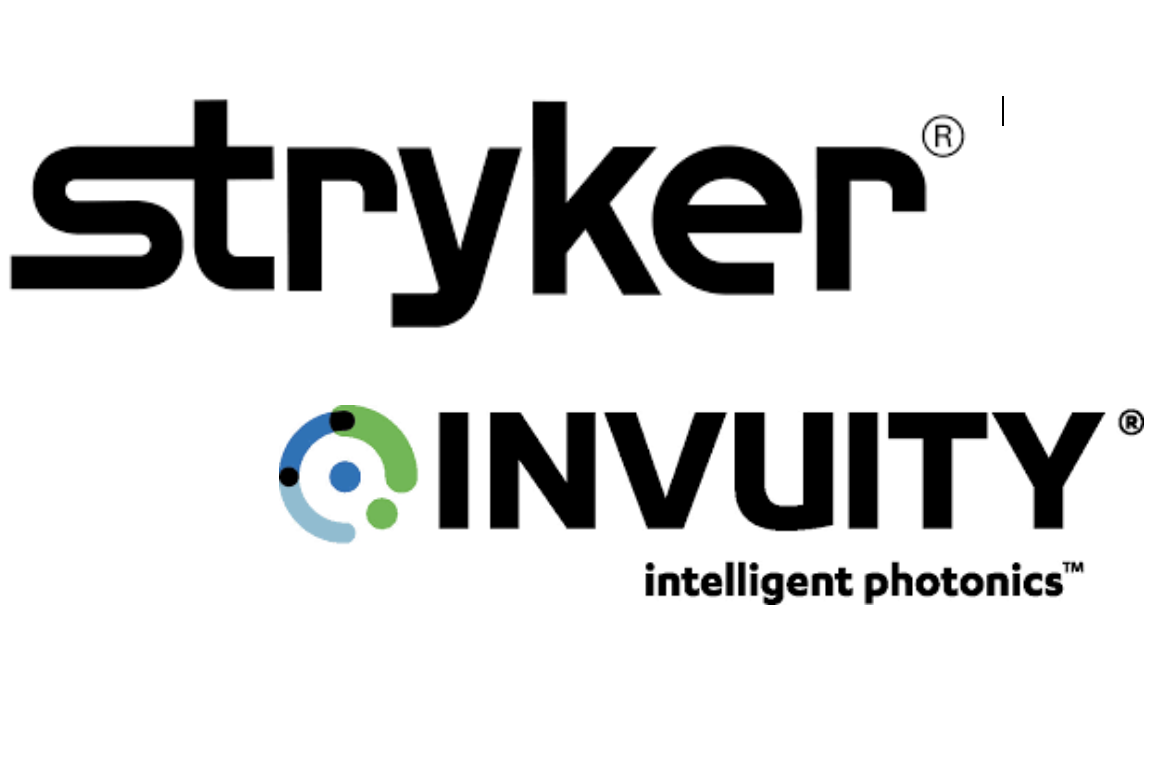 Invuity Announces Definitive Agreement to Be Acquired by Stryker Corporation for $7.40 Per Share in Cash (press release)
Invuity, Inc. (NASDAQ:IVTY), a leading medical technology company focused on advanced surgical devices to enable better visualization, today announced it has entered into a definitive agreement with Stryker Corporation (NYSE:SYK), pursuant to which Stryker will acquire all of the outstanding shares of Invuity for $7.40 per share in cash, implying a total equity value of approximately $190 million.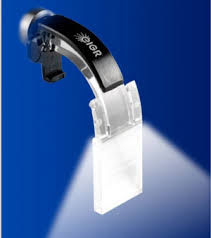 "The combination of Stryker's established leadership in minimal access surgery paired with Invuity's suite of enabling visualization and surgical devices should facilitate better patient outcomes and operating room efficiencies in women's health, general surgery, electrophysiology and orthopedics," said Scott Flora, Invuity's Interim Chief Executive Officer. "It is with this in mind that Invuity's Board of Directors voted to recommend this transaction to Invuity's stockholders."
"Invuity's innovative products in the single-use lighted instrumentation and hybrid energy markets provide best in class illumination and help make surgery safer," stated Spencer S. Stiles, Group President, Neurotechnology, Instruments and Spine.  "I look forward to the work we will do together to advance Stryker's mission of making healthcare better."
Under the terms of the definitive transaction agreement, a subsidiary of Stryker Corporation will commence a tender offer to purchase all outstanding shares of Invuity, Inc. common stock in exchange for $7.40 per share in cash.  The completion of the tender offer is subject to customary terms and closing conditions, including a requirement that a majority of Invuity, Inc.'s outstanding shares are tendered in the offer and receipt of certain regulatory approvals.  The agreement provides that immediately following the successful completion of the tender offer, the subsidiary of Stryker Corporation making the offer will merge with and into Invuity, Inc. and all remaining outstanding shares of Invuity, Inc. common stock that were not tendered in the offer will receive the same consideration paid in respect of those shares that were tendered.  Stryker Corporation intends to fund the transaction with cash on hand.
The Invuity, Inc. Board of Directors has approved entering into the agreement and recommends that Invuity, Inc.'s stockholders tender their shares in the upcoming tender offer. All directors and executive officers of Invuity, Inc. have entered into a tender and support agreement providing that they will tender their shares in the offer.
Following the completion of the transaction, Invuity, Inc. shares will be delisted from NASDAQ.  The tender offer is expected to be completed in the fourth quarter of 2018, subject to the satisfaction or waiver of the transaction conditions.
In connection with this transaction, Moelis & Company LLC is acting as financial advisor and Wilson Sonsini Goodrich & Rosati P.C. is acting as legal advisor to Invuity, Inc.
About Invuity, Inc. (Nasdaq:IVTY):
Invuity, Inc., is a leading medical technology company focused on developing and marketing advanced surgical devices to improve the surgeon's ability to perform minimal access surgery through smaller and hidden incisions. The Company's patented Intelligent Photonics® technology delivers enhanced visualization, which facilitates surgical precision, efficiency and safety. Clinical applications include women's health, encompassing breast cancer and breast reconstruction surgery, gynecology and thyroid surgery. Additional applications include procedures for general surgery, electrophysiology, spine and orthopedics. Invuity, Inc. is headquartered in San Francisco, CA. For more information, visit www.invuity.com