Virtual surgery support is available RIGHT NOW in Orthopedics.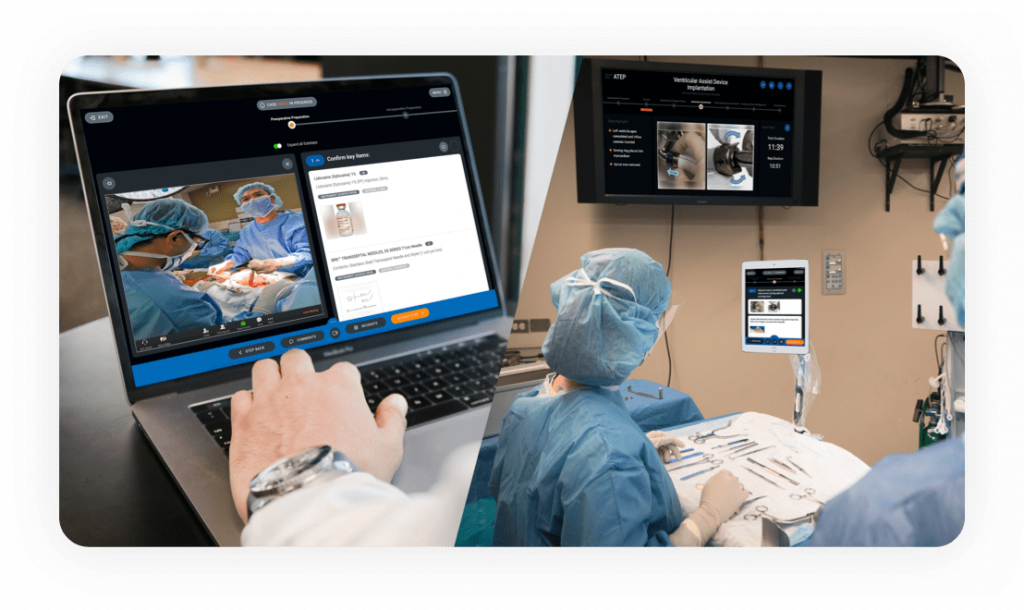 Listen and learn about three startups leading the way.
We have all felt the push-back from hospitals during COVID. Orthopedic sales support, both planning and OR support, has become more difficult with the new rules of access. Enter Avail MedSystems, Enhatch and ExplORer Surgical. These three robust startups offer new tools that enable you to provide virtual support with your sales/distribution teams.