Avalign acquires Slice Manufacturing and creates Avalign Additive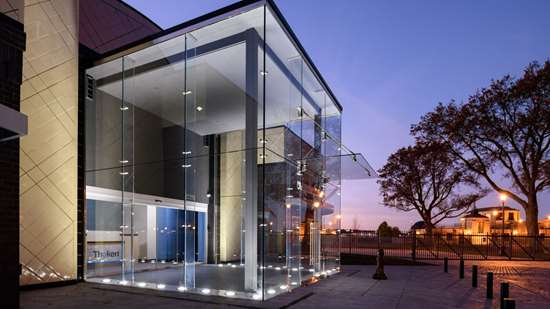 AVALIGN TECHNOLOGIES ACQUIRES SLICE MANUFACTURING STUDIOS (Orthopedics This Week)
Bannockburn, Illinois-based Avalign Technologies, Inc. has announced the acquisition of Slice Manufacturing Studios in Akron, Ohio. The newly-acquired company will be known as Avalign Additive | Slice Manufacturing Studios.
Avalign Technologies is comprised of two divisions, Avalign Orthopedics and Avalign Surgical. Avalign Orthopedics manufactures implants and instruments for orthopedic, spine, trauma, and sports medicine applications. Avalign Surgical sells surgical instruments to hospitals, distributors, and orthopedic equipment manufacturers.
Slice Manufacturing is a leading provider of additive manufacturing for 3D printing of metal components for orthopedic applications, along with advanced mill-turn manufacturing. This full-spectrum contract studio offers product development, prototyping, metal 3D printing, mechanical testing, final production, sterile cleaning, packaging in tray systems, and final boxing/labeling, departing with a finished product.
OTW spoke with Randy Theken, founder of Slice Manufacturing, about the acquisition. Theken explained, "Slice Manufacturing was a result of my NextStep Arthropedix orthopedics company struggling to find a partner for contract manufacturing that could produce our iNSitu Acetabular cup. There were only two Additive EBM (Electron Beam Melting) Arcam machines that existed in the U.S. at the time. We couldn't find the right contract manufacturer, so through necessity we built our own manufacturing facility that stands second to none."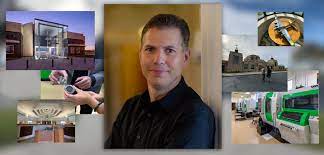 Avalign CEO Jeff McCaulley said of the acquisition, "We are very excited to add Slice's additive manufacturing, high tolerance subtractive manufacturing, and sterile packaging capabilities to complement our broad array of existing capabilities and offerings."
McCaulley continued, "As a pioneer in additive manufacturing of metal implants and components, Slice has built a reputation for industry-best standards and processes. The addition of these capabilities and new capacity puts us at the forefront of what will be one of the fastest growing sub-segments in our space."
Avalign Chairman Ernest Waaser added, "The addition of Slice enhances Avalign's manufacturing services offerings as part of our continued focus on strategically investing in and expanding the capabilities that we offer our customer base."
Joe Lah, Slice Manufacturing General Manager, said, "Slice is excited to become a part of Avalign Technologies. The company was founded in 2017 as a captive manufacturer to NextStep Arthropedix ("NextStep"), and we have since grown significantly with NextStep, as well as with other medical device OEM customers who understand our expertise in additive manufacturing, as well as the importance of combining downstream subtractive manufacturing and sterile packaging. Joining Avalign enables us to accelerate our growth as part of a leading orthopedic solutions platform."